LOS ANGELES, CA – DECEMBER 7, 2020 – On November 7, 2020, Nike launched #Yardrunners, a content series dedicated to highlighting the achievements of students and graduates of Historically Black Colleges and Universities (HBCUs). #Yardrunners was created to recognize the contributions of HBCUs by celebrating the influence of individuals who are devoted to progressing the evolution of culture and change, underscoring their commitment to their HBCU.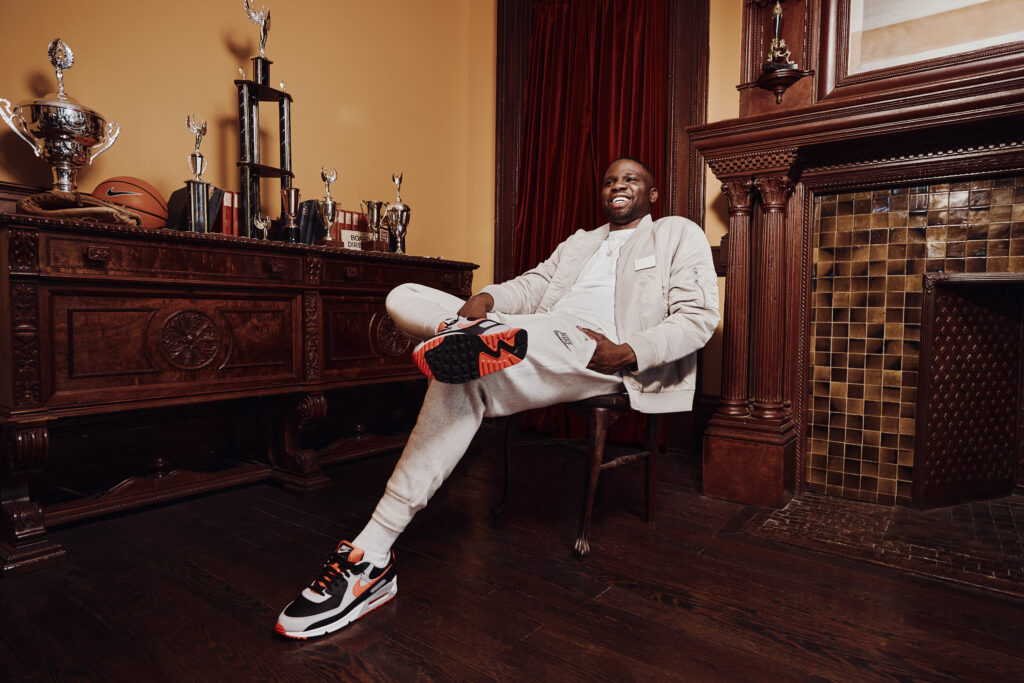 Among the HBCU alumni featured is HBCU Buzz Founder & CEO Luke Lawal, a Bowie State University graduate, Master Mason and member of Omega Psi Phi Fraternity Inc. In 2011, Lawal created the multi-media company, HBCU Buzz, to unite and amplify the voices of the Black College community. By 2017, Lawal launched L & Company, making HBCU Buzz a subsidiary among other corporations, including Taper Inc. and Root Care Health. His passion for entrepreneurship is fueled by his investment to improve the Black community and provide resources for the next generation of leaders to succeed.
"I am very honored that Nike has recognized me as a #Yardrunner for the HBCU community," Lawal said. "The legacy, values and culture that each Black college represents is the reason I strive to elevate and celebrate my community."

Luke Lawal Jr.
To sustain the initiative of supporting HBCUs, Nike will highlight HBCU influencers and deploy their stories leading up to Martin Luther King Jr. Day. To view the content highlighting Luke Lawal, be sure to check out his journey in the Nike App.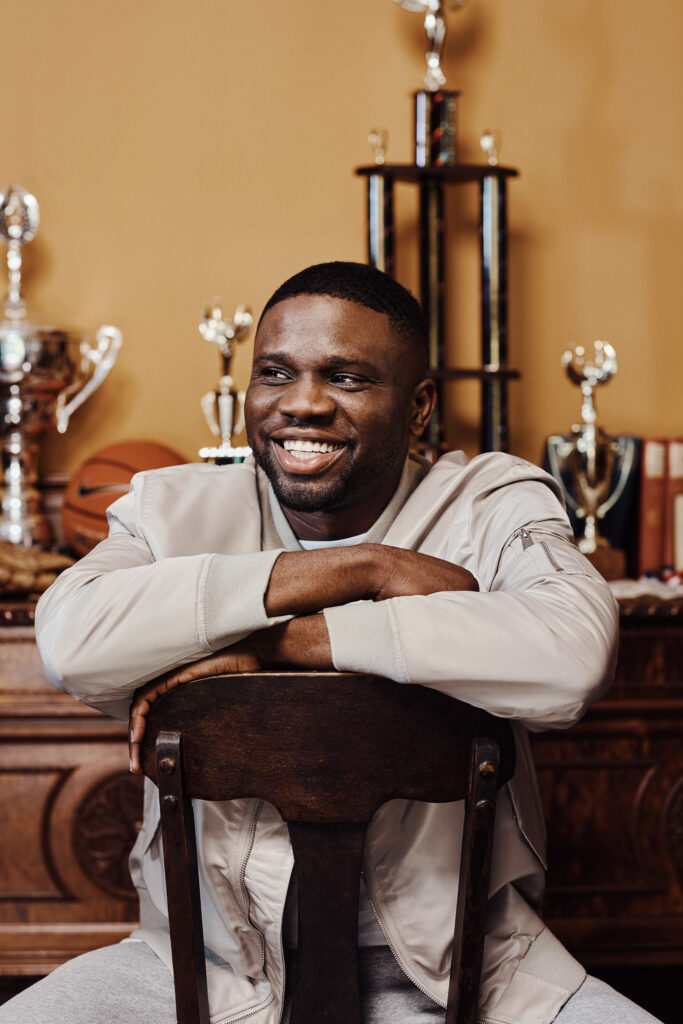 Additional HBCU honorees to be spotlighted for Nike's #Yardrunners content series include:
For more information on HBCU Buzz, visit www.hbcubuzz.com to catch up on the latest partnerships and news in the HBCU community. You can also connect via social media on HBCU Buzz's Twitter, Instagram and Facebook.
ABOUT HBCU BUZZ
Owned by the parent company L & Company, HBCU Buzz is a multimedia company that focuses on amplifying the Black College community. Launched in 2011, HBCU Buzz has been a resource for prospective & current students and alumni. The mission of HBCU Buzz is to share stories of the cultural experience, achievements, opportunities and developments while advocating for students, alumni and the legacy of these historic institutions. The Buzz Team is exclusively composed of HBCU students and alumni from diverse educational backgrounds. Our team partners with millennial influencers, thought leaders and diverse content creators to advance our mission of amplification, articulation and advocacy.