"Where did you come from baby? Heaven sent you to save me," is the first line of Jae Murphy's newly-released single, 'Angel,' and it's also exactly what people are wondering… where did this college-educated, suave international/nightclub DJ come from?
After graduating from Howard University in Washington D.C. in 2012, Jae Murphy moved across the country, from #HowardToHollywood, in pursuit of his musical and entertainment dreams. Since moving to LA, the independent DJ and songwriter spent the last 5 years traveling across 6 continents, touring and performing on countless stages. From Wembley Stadium to Good Morning America to Jimmy Kimmel Live to the 2017 NFL Thanksgiving Day Halftime Show, Jae Murphy continues to use music to entertain a diverse audience and deliver a timeless and universal sound.
In 2014, Murphy's first hit single "You Playin" (This Could Be Us) featuring The Game, Eric Bellinger, & Problem landed No. 1 on Billboard's Emerging Artist Chart. Since then, the Virginia-native has entertained millions, on 5 different world tours.
Jae says his latest single is special to him because of how the song was developed. Murphy wrote and co-produced the song and originally recorded it only as a reference for another artist, then later decided to keep his vocals on the track.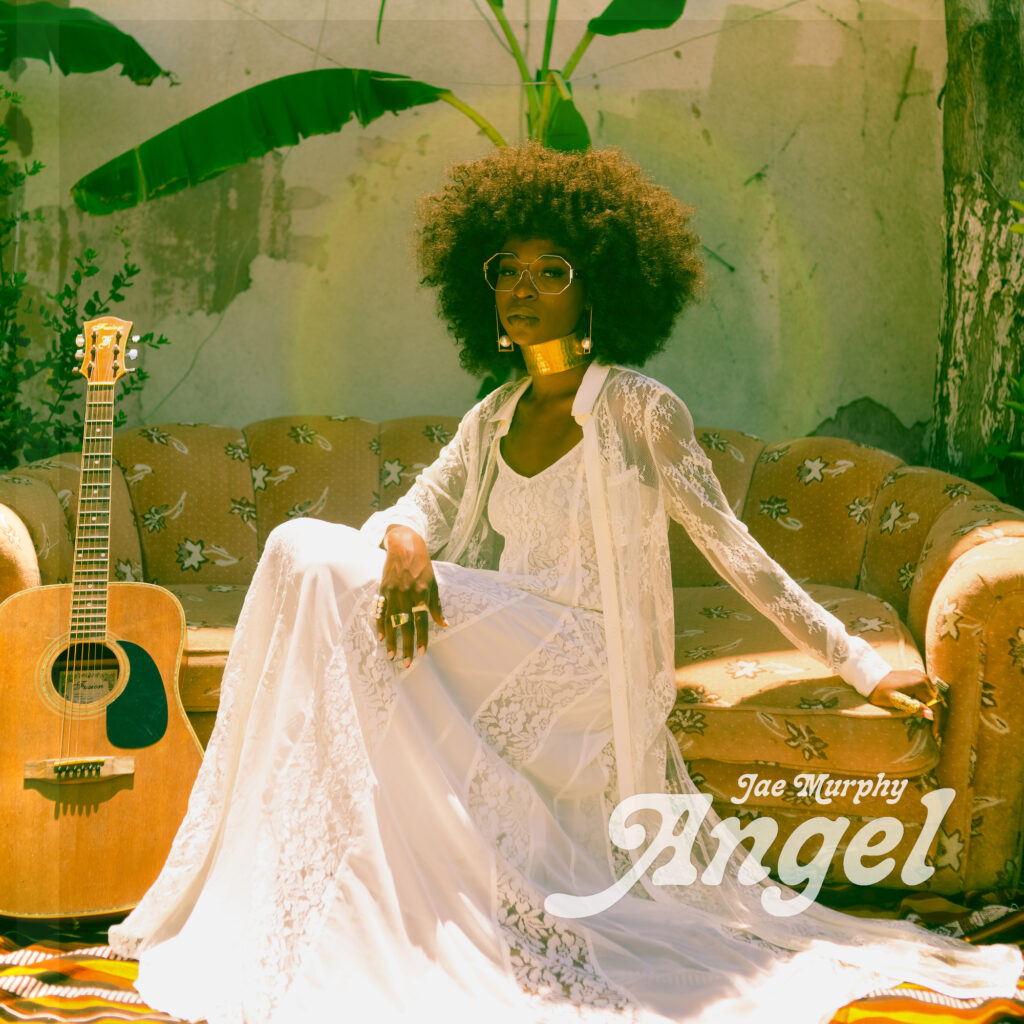 He shares, "my new single 'Angel' is me honoring my creativity—something I fearlessly encourage and hope to inspire everyone listening to do. I feel this is a turning point for me in my career and I'm fully embracing it." The Afro-Caribbean sound of his new single is comprised of soft guitar chords and an afrobeat riddim, complimented by a smooth serenaded and R&B vocals.
Jae says working as Jason Derulo's official DJ for the last 5 years changed his life and educated him in "unpredictably great ways that have guided my artistry."
When he isn't on tour, Jae Murphy is either in the studio creating or in a dj booth performing as one of Hollywood's premier DJ's, masterminding the soundtrack at exclusive, private celebrity events and the hottest spots to party including 1 Oak, Poppy, and Nightingale.
Download Jae Murphy's latest single "Angel," on Apple Music, Google Play, Spotify, and Soundcloud and follow @JaeMurphy on the journey to his dreams.