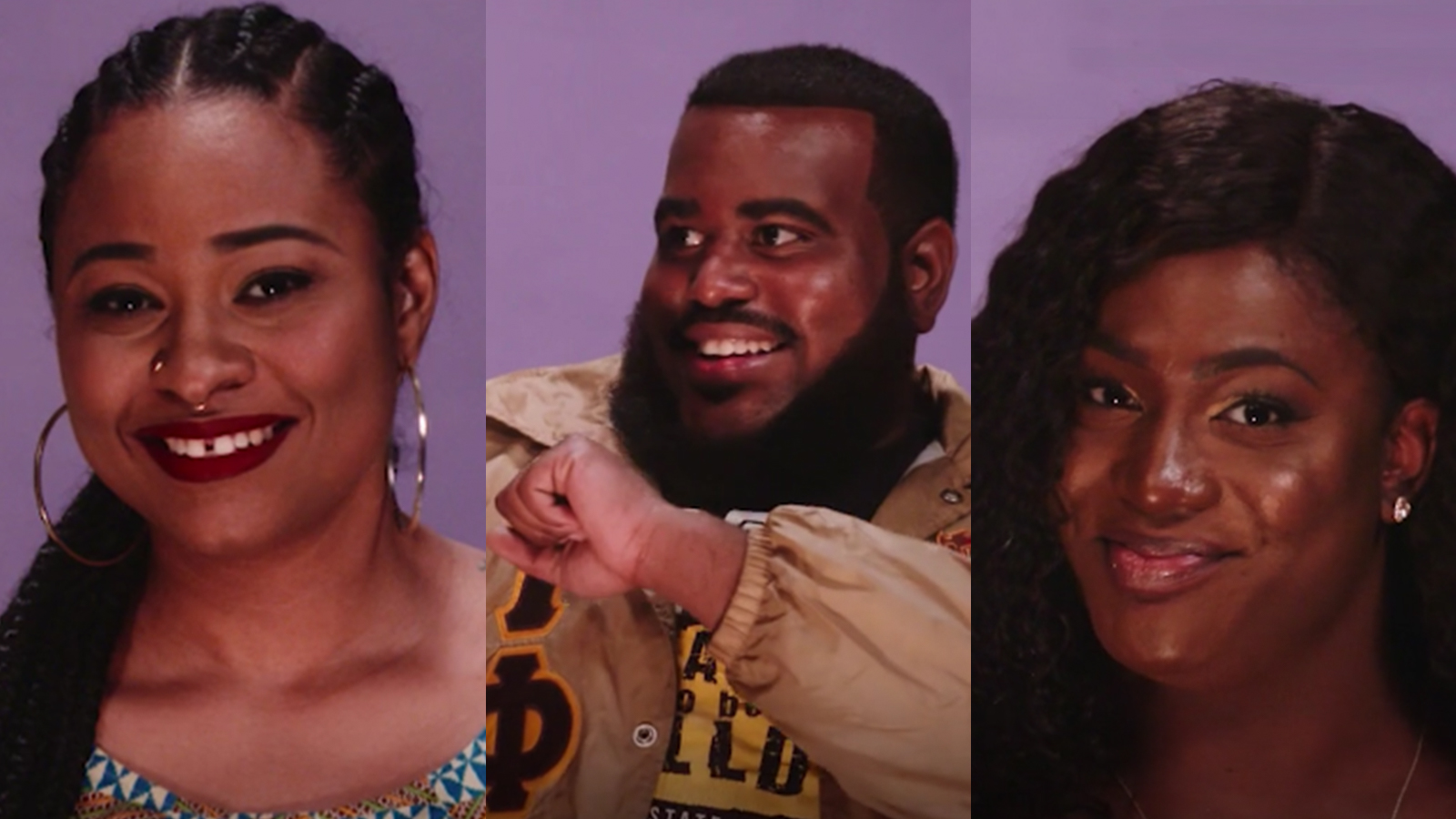 Today, HRC and HBCU Buzz, the premier news site covering historically black colleges and universities (HBCUs), announced a partnership dedicated to creating the first-ever LGBTQ HBCU Alumni Network. The announcement comes as HRC Foundation's HBCU Program convenes its 13th annual HBCU Summit in Atlanta today through November 12.
"We're excited to launch this groundbreaking partnership with HBCU Buzz, giving us the unique opportunity to connect LGBTQ HBCU alums across the country," said Leslie Hall, Associate Director of HRC's HBCU Program. "At a time when marginalized communities are under constant attack by anti-equality politicians, it has never been more important to build welcoming spaces that give LGBTQ people of color the opportunity to share their experiences and support one another. I'm confident this network we're building will bring people together and add to the richness of the HBCU experience."
"In 1837 the first HBCU was founded. It has taken 181 years to pivot towards the inclusionary visions of community that HBCU founders envisioned and we are honored to blaze this trail with HRC," said Brittany Ireland, HBCU Buzz President.
Said HBCU Buzz Founder Luke Lawal, "More than one million African Americans live in the United States and 3.7 percent identify as LGBTQ. This partnership may represent those 3.7 percent statistically, but it is a step in the right direction for all of us."
The premier media brand covering news relevant to HBCU campuses, HBCU Buzz reaches over 300,000 students and alumni monthly, celebrating the Black college experience and promoting HBCU pride and unity through social platforms. Through this partnership, HRC will engage LGBTQ students within the HBCU community to create an HBCU LGBTQ ombudsman, increase campus collaborations with student-driven associations, and produce a biweekly HBCU HRC column filled with HRC opportunities for both students and alumni.
The HRC Foundation's HBCU Program empowers LGBTQ students to be change agents on their campuses and in their communities, and trains them to lead effectively through the intersections of race, religion, gender identity, class, and sexual orientation. At the upcoming HRC Foundation's HBCU's 13th annual summit, participants will develop leadership skills in the key areas of self-awareness, awareness of others, courageous actions and collaboration to advocate for LGBTQ equality and other social justice issues. Sessions will cover topics including the intersection of race and sexual orientation, mental health and wellness, policing and the Black community, inclusive leadership and harnessing political power.
HRC's HBCU Project was founded to support LGBTQ students at HBCUs by providing resources and training to advance affirming and supportive college campuses. The program is supported by The Coca-Cola Foundation. For more information about HRC's HBCU Program, visit http://www.hrc.org/blog/topic/hbcu